We're Here to Protect Your Investments
Protecting Our Clients' Future
Since our founding in 1998, our only mission has been to protect our client's in their investments.
We aim to provide ultimate clarity and peace of mind in all purchasing decisions by painting a clear picture of property conditions so our clients have no doubts and are armed with the facts.
We hope our findings can help you negotiate a better deal and will always have our experts standing by to assist you further.
Most importantly, we hope you understand that we are on YOUR team and no-one else's.
We aren't interested in trying to sell you additional inspections that may be unnecessary. We're capable of performing any inspection, but we want you to save money. This is why we only recommend what we think will be to your benefit.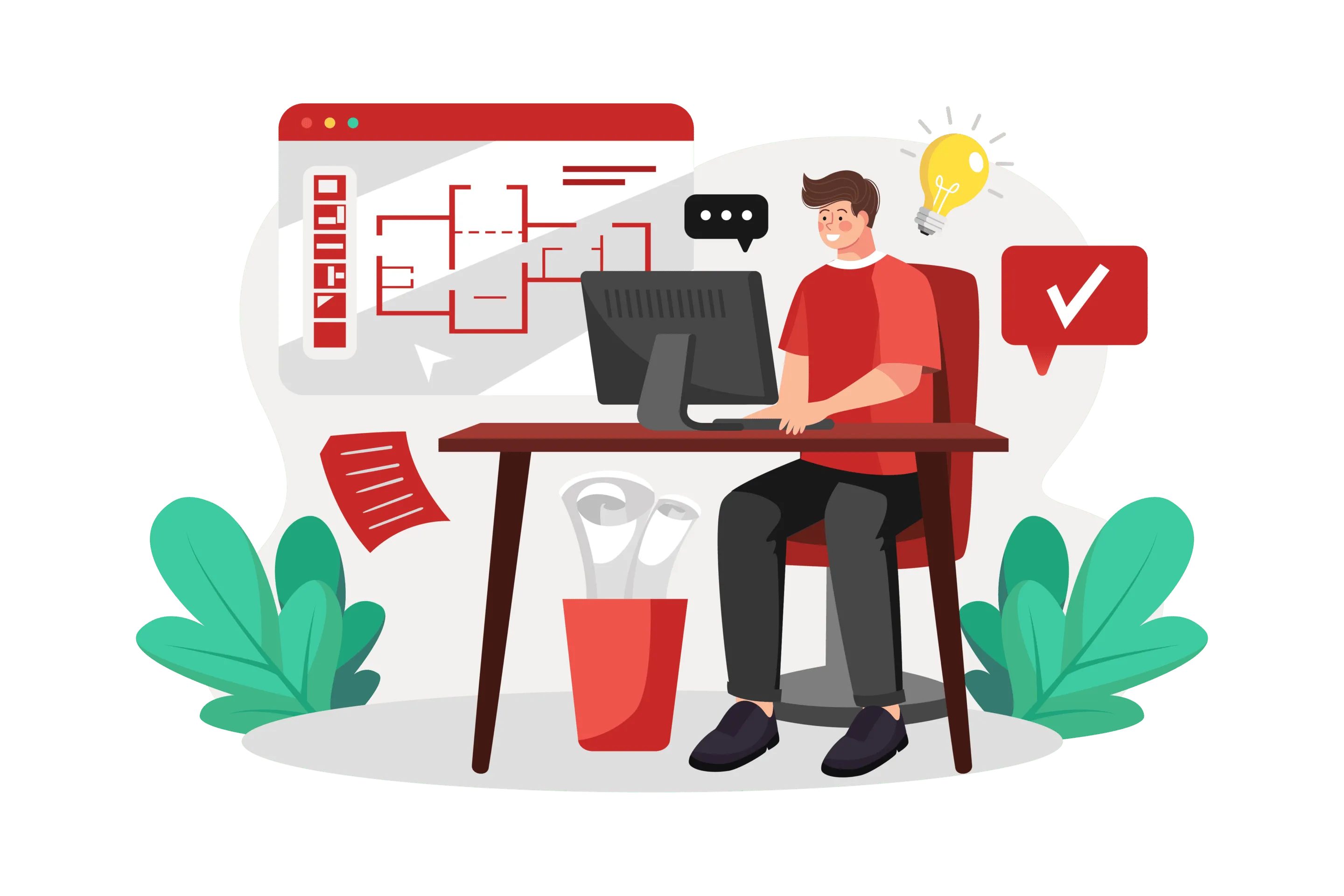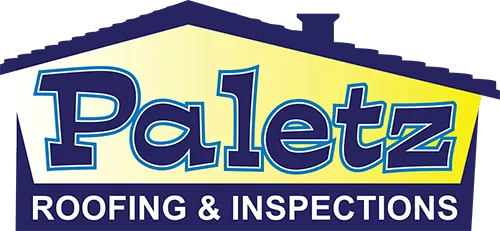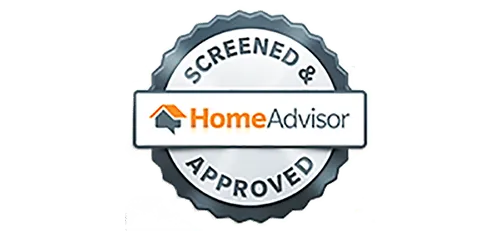 Diversified Home Inspections
Our Story
Different Services Available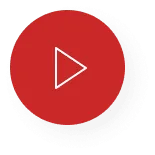 Diversified Home Inspections, Inc. was founded in 1998 by Rick Ansbaugh, a Licensed General Contractor with more than 30 years of experience in the construction industry.
He, his wife, and sons have since then performed more than 45,000 residential and commercial property inspections for thousands of satisfied clients and hope to serve many more.
We are homeowner's ourselves & we understand that this is a costly investment.
Through the years we have learned what our customers value most and this is why we have developed our unique team approach.
By sending multiple inspectors to our jobs we can make sure the job gets done quickly and that nothing is overlooked.
We value our customer, we stand by you and we aim to help you through what can sometimes be a very difficult and stressful process to make it as easy as possible for you.